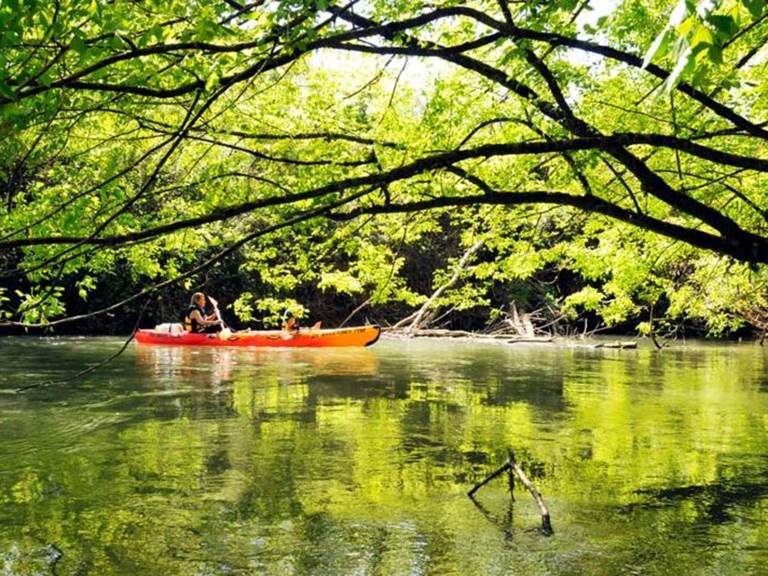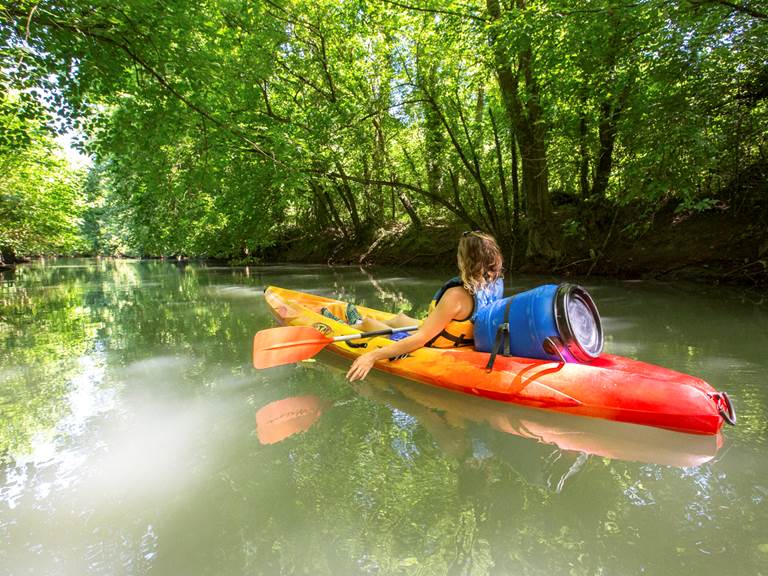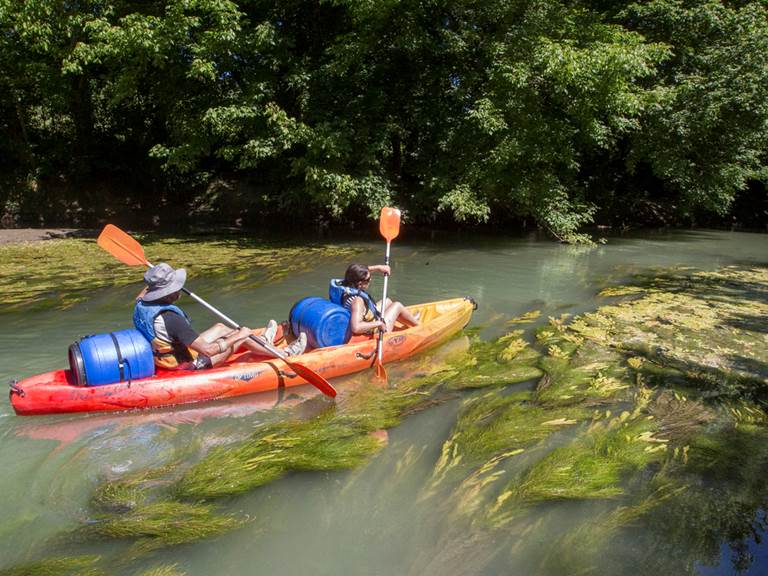 Little Amazonia - 1h45
From 5 years Difficulty 2 / 5
Adult accompanist
Mandatory
Book Now
Availability
Little Amazon - duration 1 HOUR 45
Canoe ride on calm water
Duration ≈ 1h45
Go with the little ones to discover the Little Amazon, during a hike in calm water.
In peace, without risk of turning over, you will enjoy the freshness of Oloron River.
All our activities can be guided.
Do not hesitate to contact us if you have projects, whether you are an individual, a company, a school, a recreation center so we can make an estimate.

If you can not book online, do not hesitate to call us, that does not mean that we have more places, call us to book live.
The base is open from 1/04 to 07/10. You can contact us all year round for your projects.
Departure at 10h30 / 12h30 / 13h30 and 14h30
progress
Home-based appointments 20 minutes before appointment time
Paperwork
Equipment
Briefing with a card

The formula includes
Briefing - Nautical Equipment - Disinfected Lifejacket - Container - Insurance
Equipment to provide
Swimwear - Suncream - Bottle of water Change of clothes - Shoes
Availability
Available
Not available
Unauthorized arrival